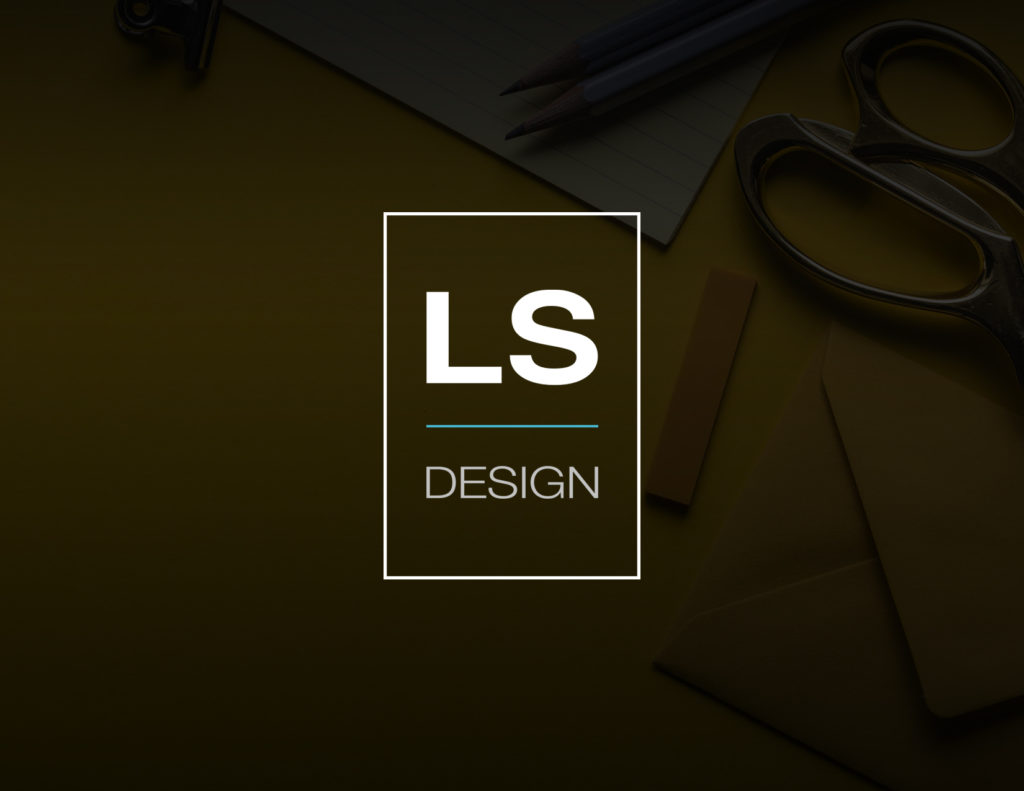 Thanks for Stopping by!
I currently serve as the Brand Manager for Comcast Spotlight, the Advertising Sales division of Comcast. In this role, I lead the strategic evolution of the company's brand voice, style and tone, implementing innovative strategies and campaigns that support the growth of Comcast's advertising products and solutions.
Well-versed in web development, video and content production, and design, I create external-facing product videos, event activations, sales collateral, and native digital content for several platforms and websites.
Prior to Comcast, I launched the 24-hour news channel, CBS Philly Plus and a new digital news franchise called Digital News Brief. 
Strategy
Overall Brand Positioning
Communications
Public Relations Management
Experience
Social Media
User Interface/Experience
Responsive Design (Multi-platform)
Identity
Style Guide/Brand Guidelines
Corporate image/identity
Logo Design and Tagline Development